Web Portal
Client App
Home App
Remote lock is a security feature that will enable admins to remotely lock a device, thereby preventing use of the device until it is unlocked.
If locked:
Developer options, which includes adb and USB debugging, will be disabled.

USB file transfer will be disabled.

The headset will display a message conveying that the device has been locked and that an administrator must be contacted in order to unlock it. Users will not be able to get past this screen and access the device's apps and settings.

Wi-Fi settings will be accessible, so that a connection between the device and ArborXR's servers can be established.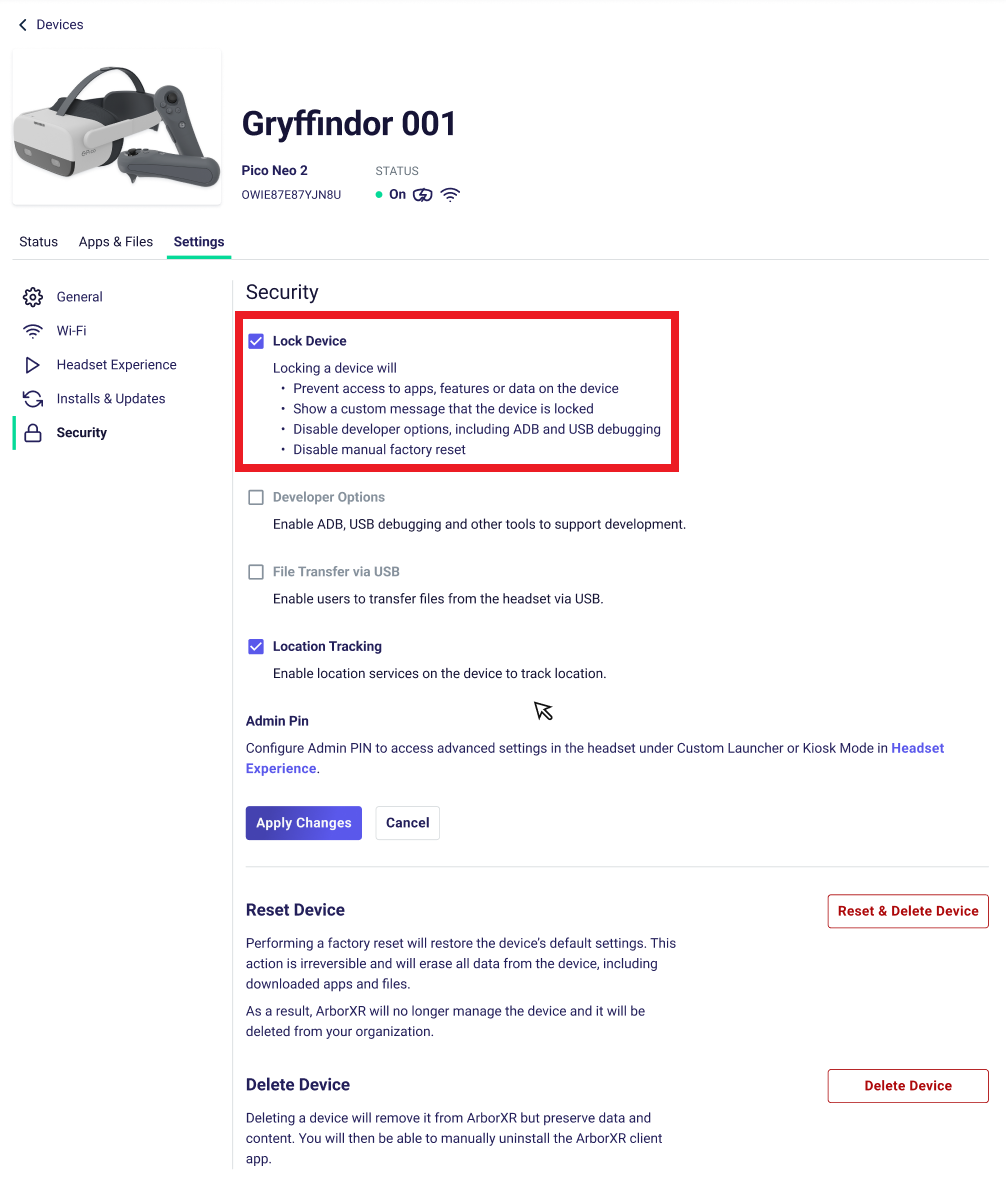 Figure 1: Remotely lock devices via the ArborXR web portal.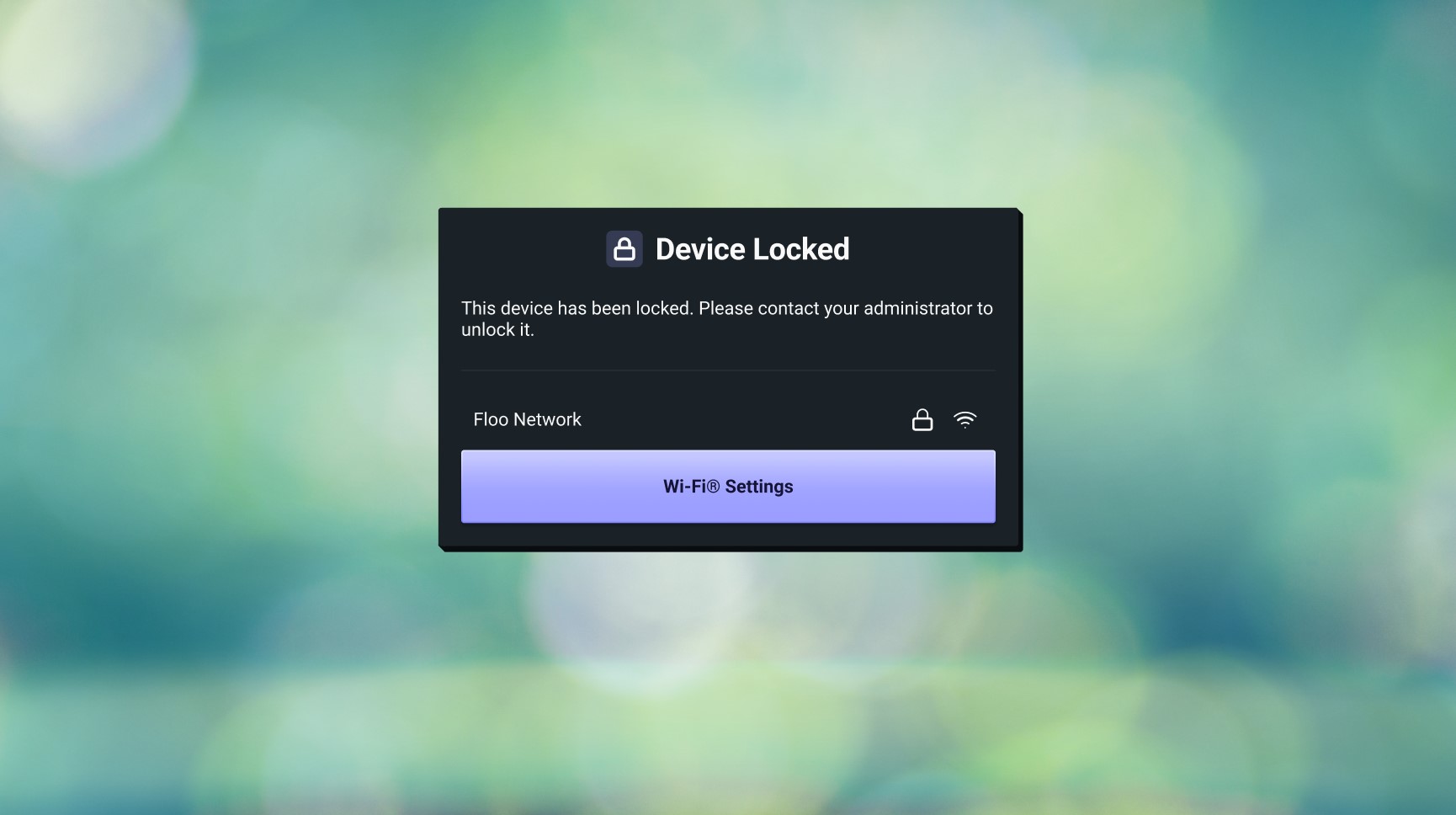 Figure 2: Device locked message within VR.