STAGE:

Complete

PROJECTED DONE:

July 2022
Improved Support for Unmanaged Apps
STAGE: Complete
PROJECTED DONE: July 2022
Easily add pre-installed or store-downloaded apps (i.e. unmanaged apps) to ArborXR Home, or designate one as the kiosk app, in a self-serve manner.
Learn more about unmanaged apps here.

Figure 1: Create unmanaged apps by specifying the platform compatibility, app title, and package name.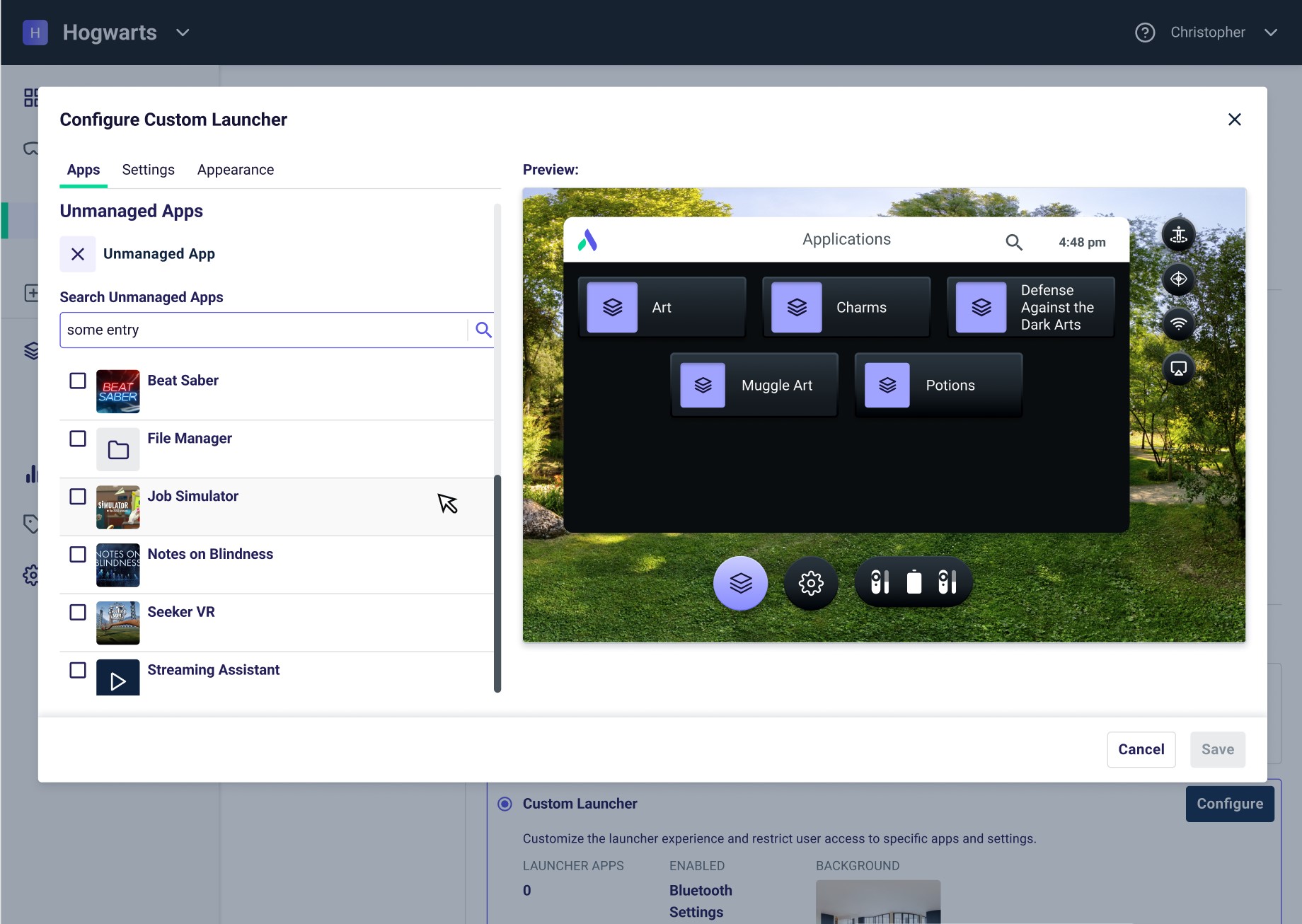 Figure 2: Add unmanaged apps to ArborXR Home or Kiosk Mode.