STAGE:

Complete

PROJECTED DONE:

September 2022
Migrate Devices between Organizations
STAGE: Complete
PROJECTED DONE: September 2022
Migrate devices between the organizations you have access to. As part of migrating devices, previously configured settings will be set back to their default. For example, if configured to Kiosk Mode or ArborXR Home in the old organization, the device will revert to Device Home Environment once migrated to the new organization.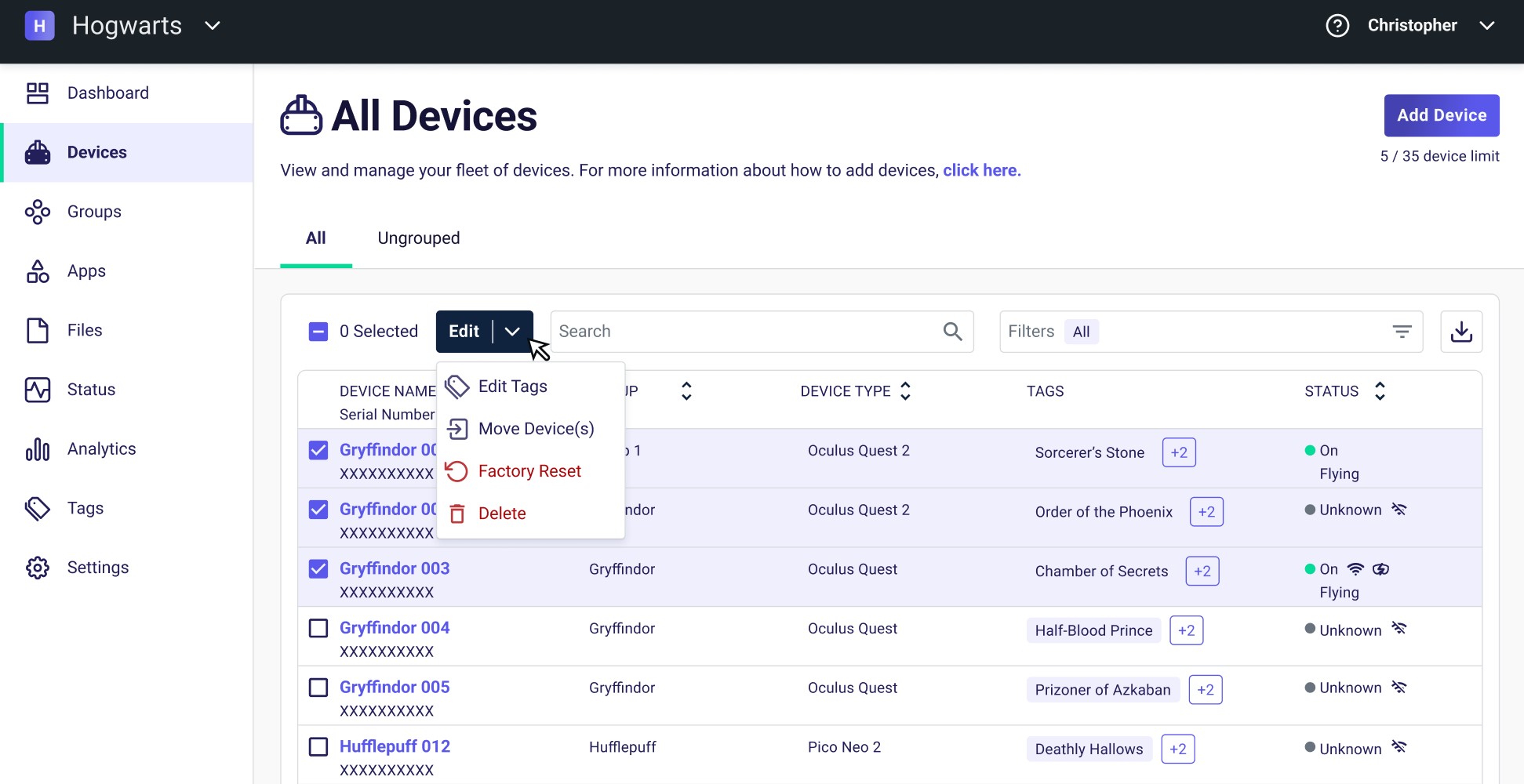 Figure 1: Select device(s) to migrate between organizations.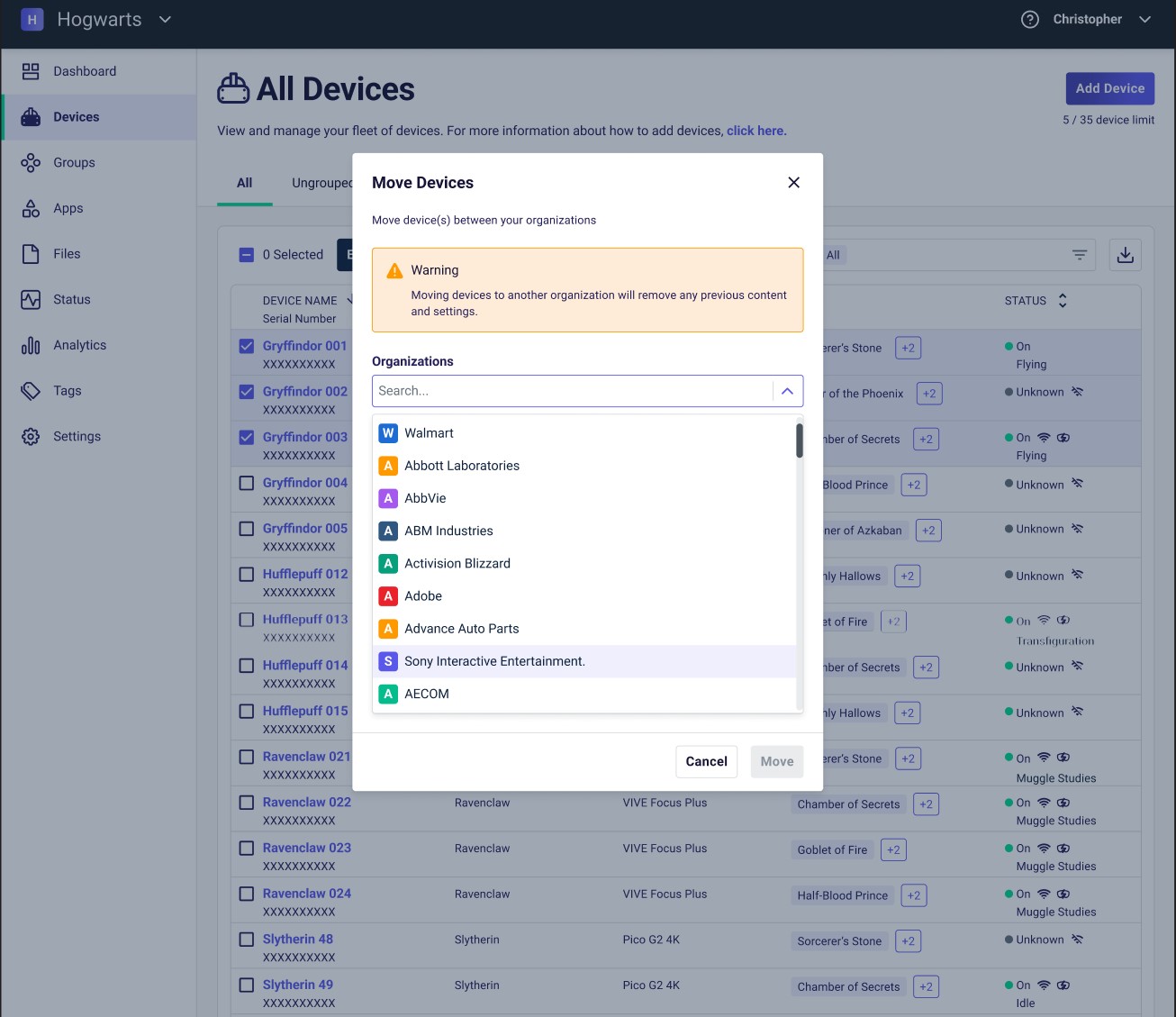 Figure 2: Select the organization to migrate devices to.