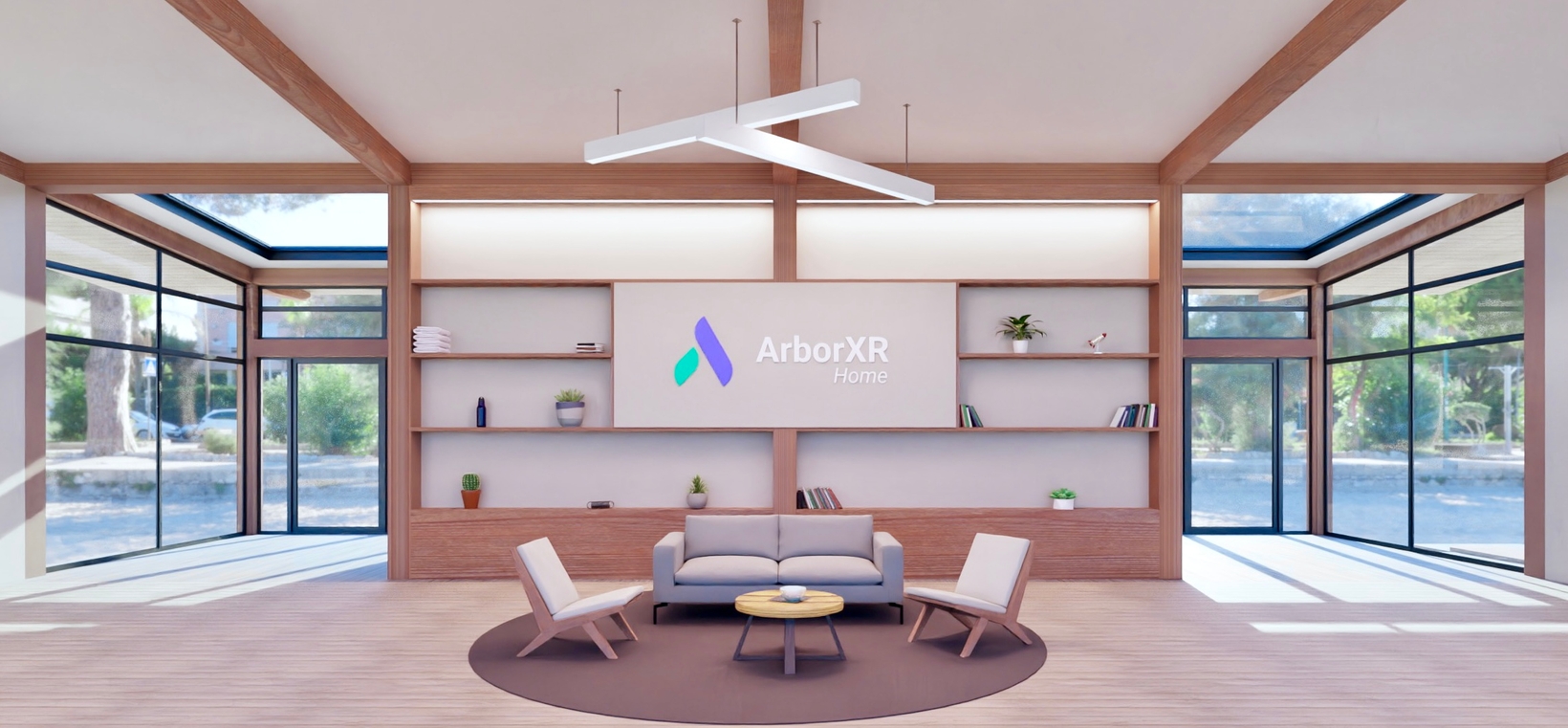 STAGE:

Complete

PROJECTED DONE:

Q3 - 2023
Web Portal
Client App
Home App
3D Environment for ArborXR Home
STAGE: Complete
PROJECTED DONE: Q3 - 2023
We've received feedback that some users experience nausea within ArborXR Home due to 360° images' floor not being real. To address this, we've built a warm and welcoming 3D home environment for ArborXR Home.
This 3D environment will be the default ArborXR Home environment for new groups created after the release of this feature.
This 3D environment will be opt in for existing groups that already have a custom 360° image configured as the background.
Learn more about configuring our new environment here.