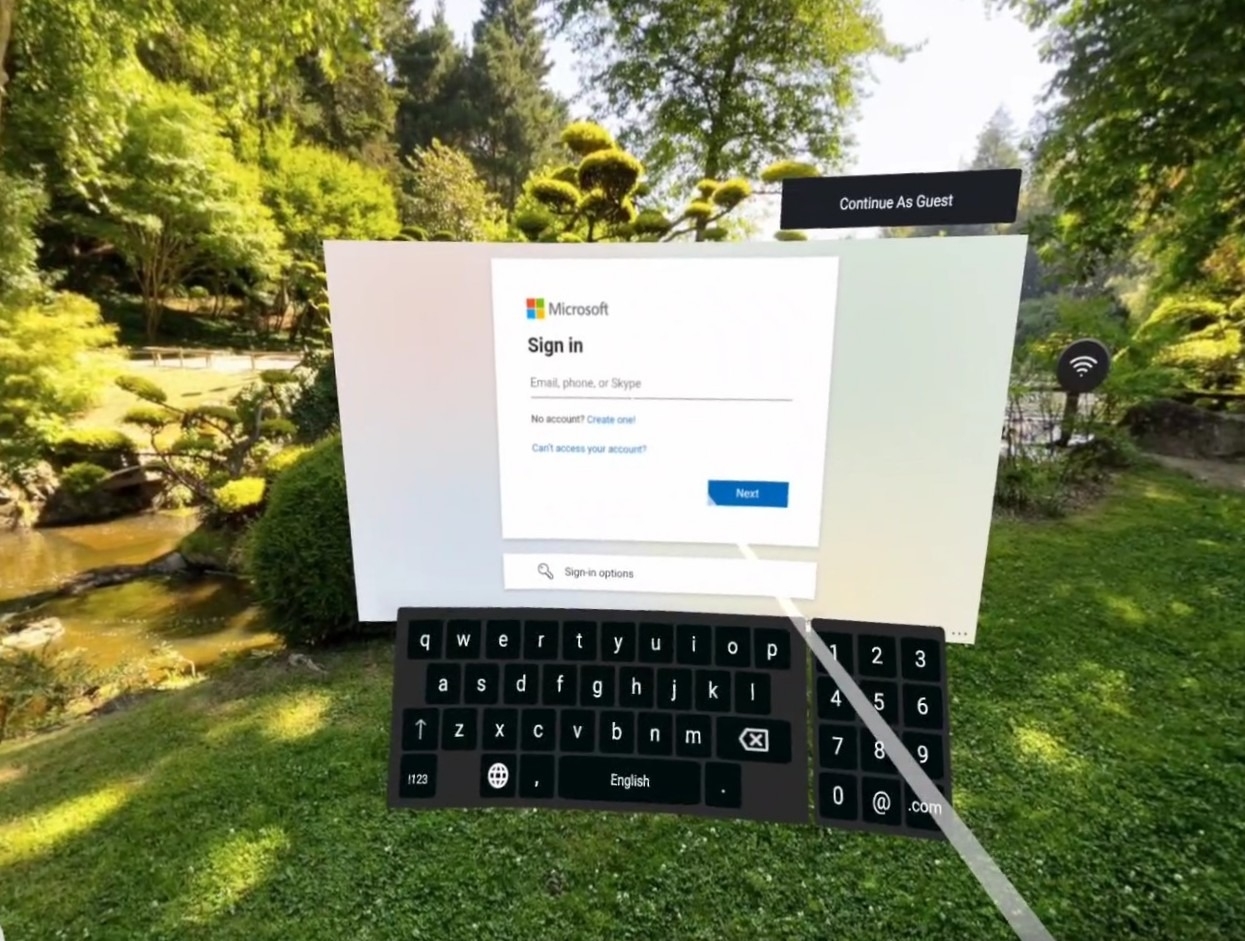 STAGE:

Complete

PROJECTED DONE:

Q4 - 2022
Web Portal
Client App
Home App
STAGE: Complete
PROJECTED DONE: Q4 - 2022
With this optional Premium Plan feature enabled, end-users are required to login and authenticate themselves in VR before gaining access to apps installed on the device. This is built to support common SSO providers such as Azure Active Directory, Salesforce, or Google Workspace, or any provider offering OAuth 2.0 Support. End-users are able to sign in with their existing company credentials rather than creating an account directly with ArborXR.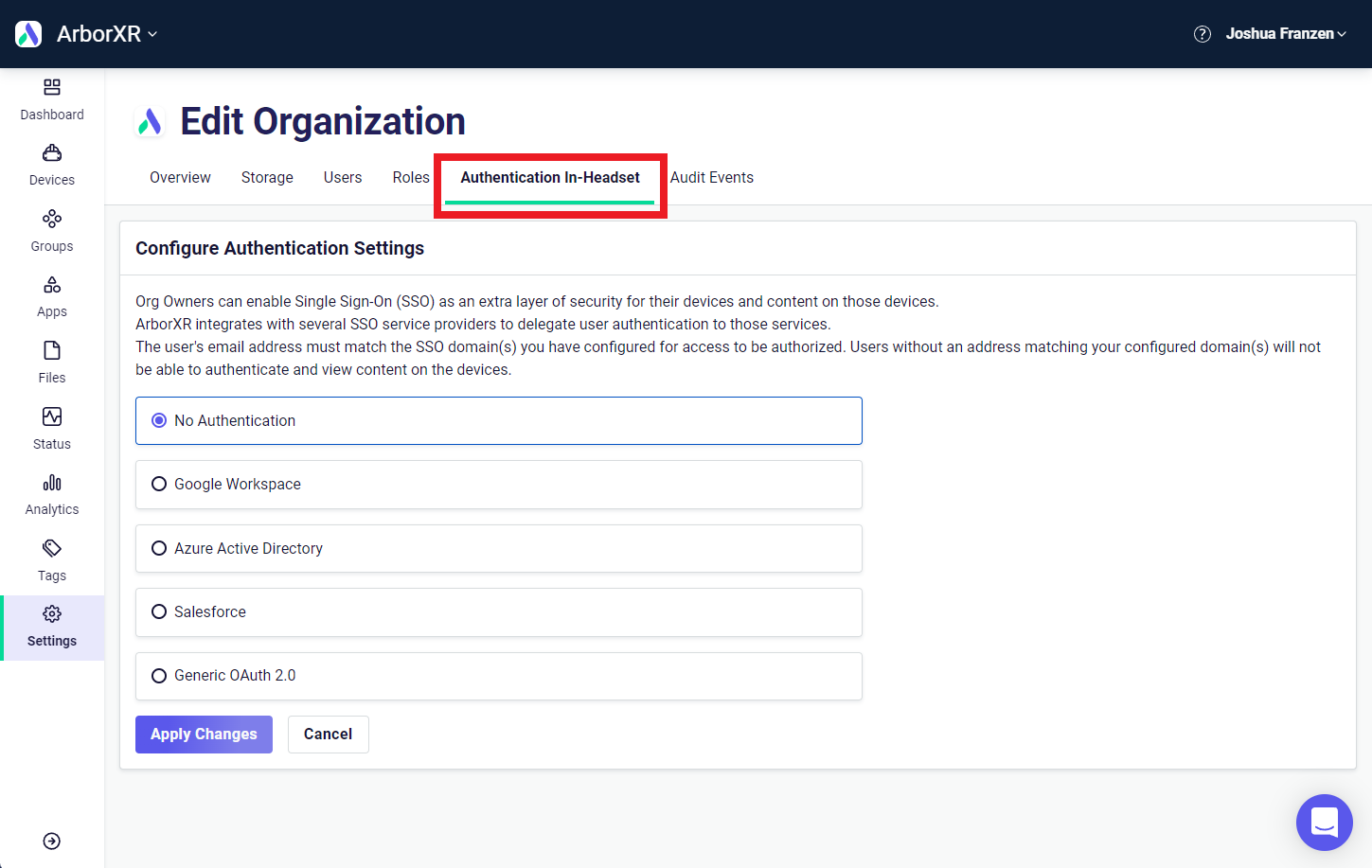 Figure 1: Configure & enforce in-VR SSO via the web portal.
---
Figure 2: In-VR SSO.