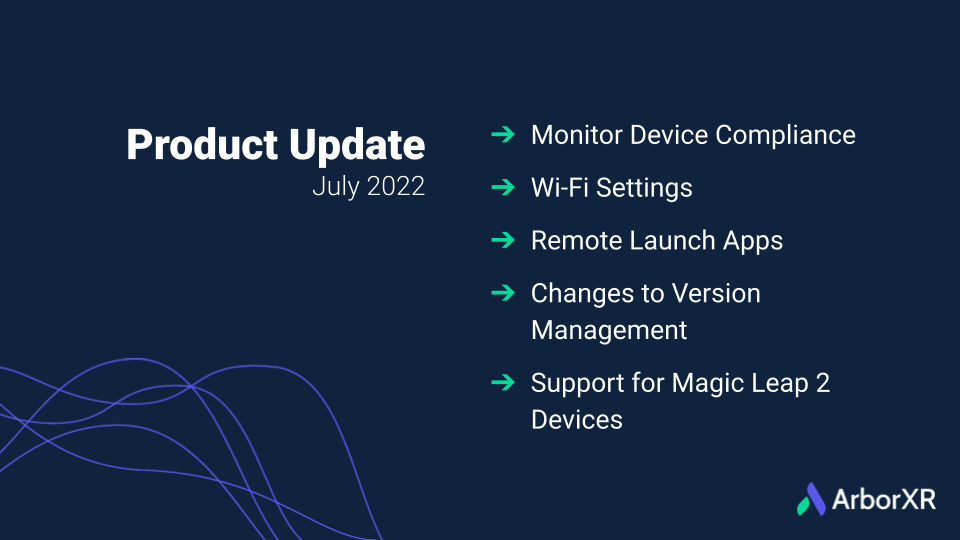 DATE:

AUTHOR:

The ArborXR product team
Web Portal
Client App
Home App
July 2022: Robust new features, including remote launch and device Wi-Fi settings!
DATE:
AUTHOR: The ArborXR product team
We've got some fun & exciting updates to share with you!
---
  Monitor Device Compliance
The dashboard page has been revamped to include a pie chart that reports on devices that are out of date and up to date. Users will be able to drill down and see exactly what is out of date for a specific device, thanks to the deployment status page.
The following is counted towards device compliance:
ArborXR system apps (client & ArborXR Home)

Deployed apps

Deployed files
---
Wi-Fi Settings 
Previously when accessing Wi-Fi settings while in ArborXR Home or Kiosk Mode, users were either directed to Android's 2D Wi-Fi settings (VIVE and Pico) or to the Quest's native Wi-Fi settings.

We've built our own UIs for Wi-Fi settings to remove our dependency on Android's 2D Wi-Fi settings (VIVE and Pico) and Quest's native Wi-Fi settings, thereby ensuring a better user experience while in the headset.

This feature includes support for Wi-Fi networks that require authentication via a captive portal on Quest devices. If captive portal authentication is required, the device's native browser will automatically launch with the captive portal authentication page loaded.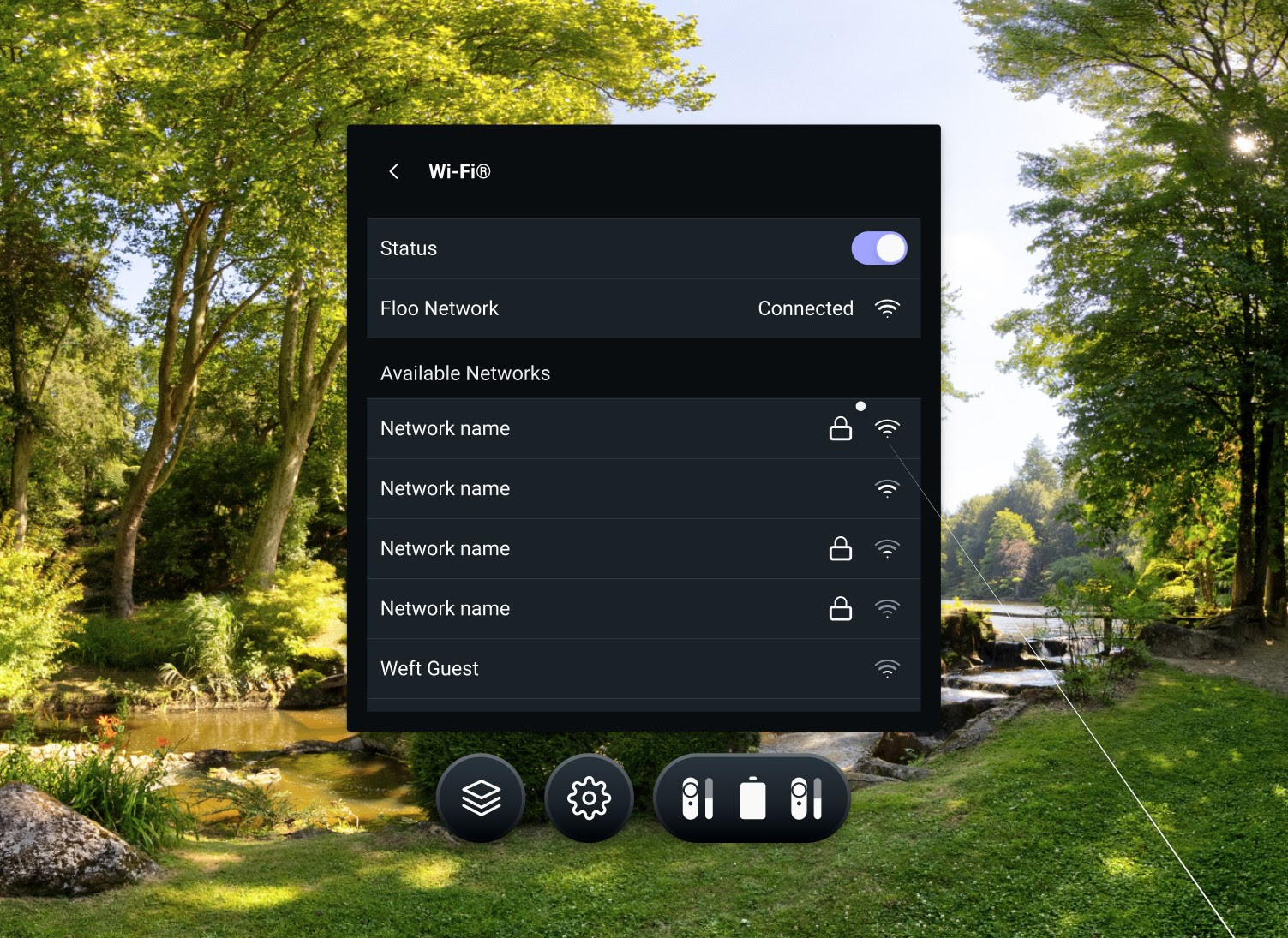 ---
  Remote Launch Apps
Launch applications across one or more devices remotely via the ArborXR web portal. Likewise, remotely reboot one or more devices. 
Learn more about how to remotely launch apps and reboot devices here.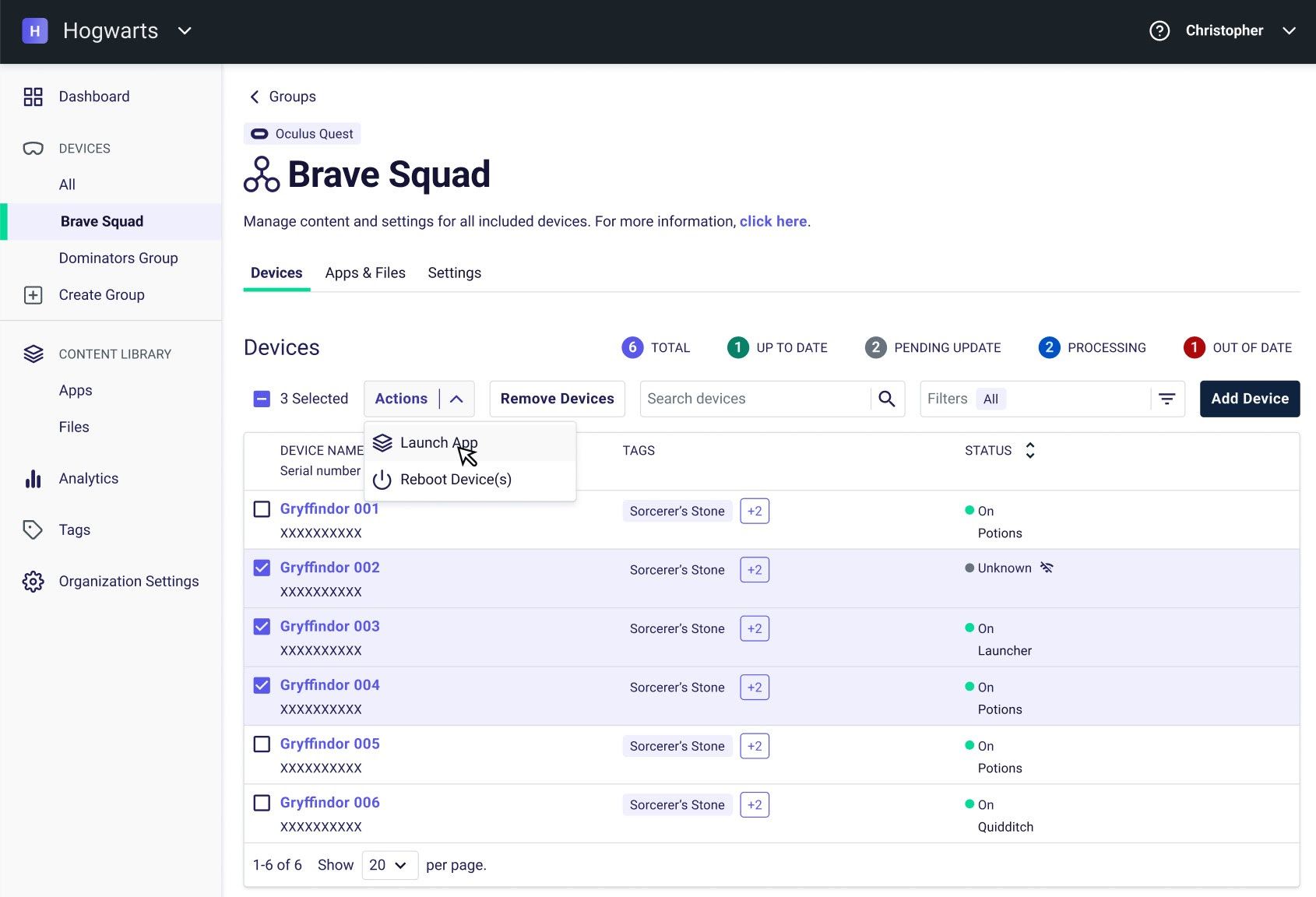 ---
  Changes to Version Management
When uploading an app to an existing app entry if the versionCode has not increased or the signature doesn't match, a warning is displayed rather than an error. Builds with warnings are able to be deployed. Instead of failing to install app updates when the signature changes, the client app now automatically uninstalls the previous build if needed.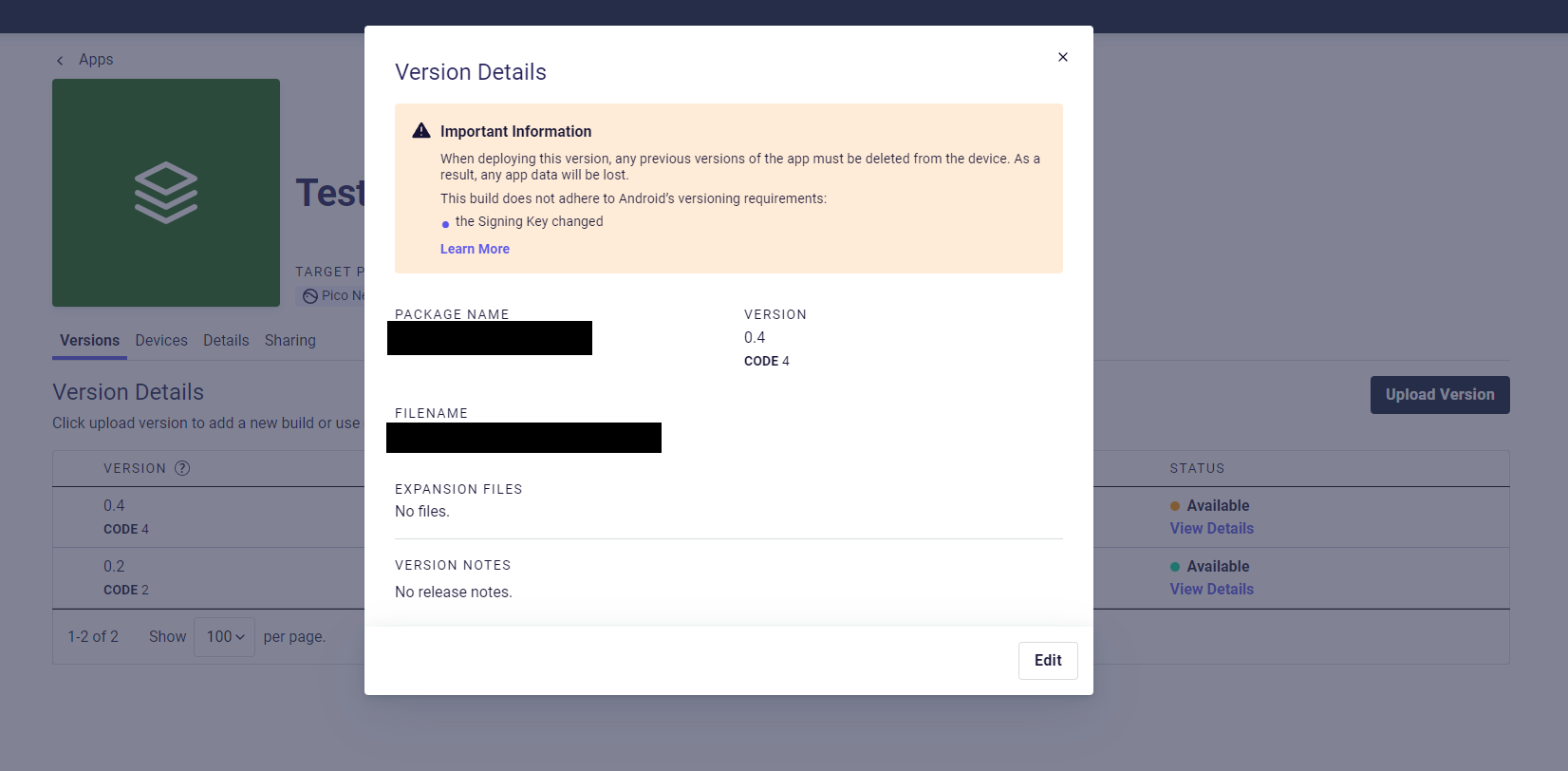 ---
  Support for Magic Leap 2 Devices
Enroll Magic Leap 2 devices using ArborXR's Device Setup App and leverage MDM functionality including:
App & file deployments

Factory reset

Manage develop options & USB debugging

Wi-Fi provisioning

Device location tracking

and more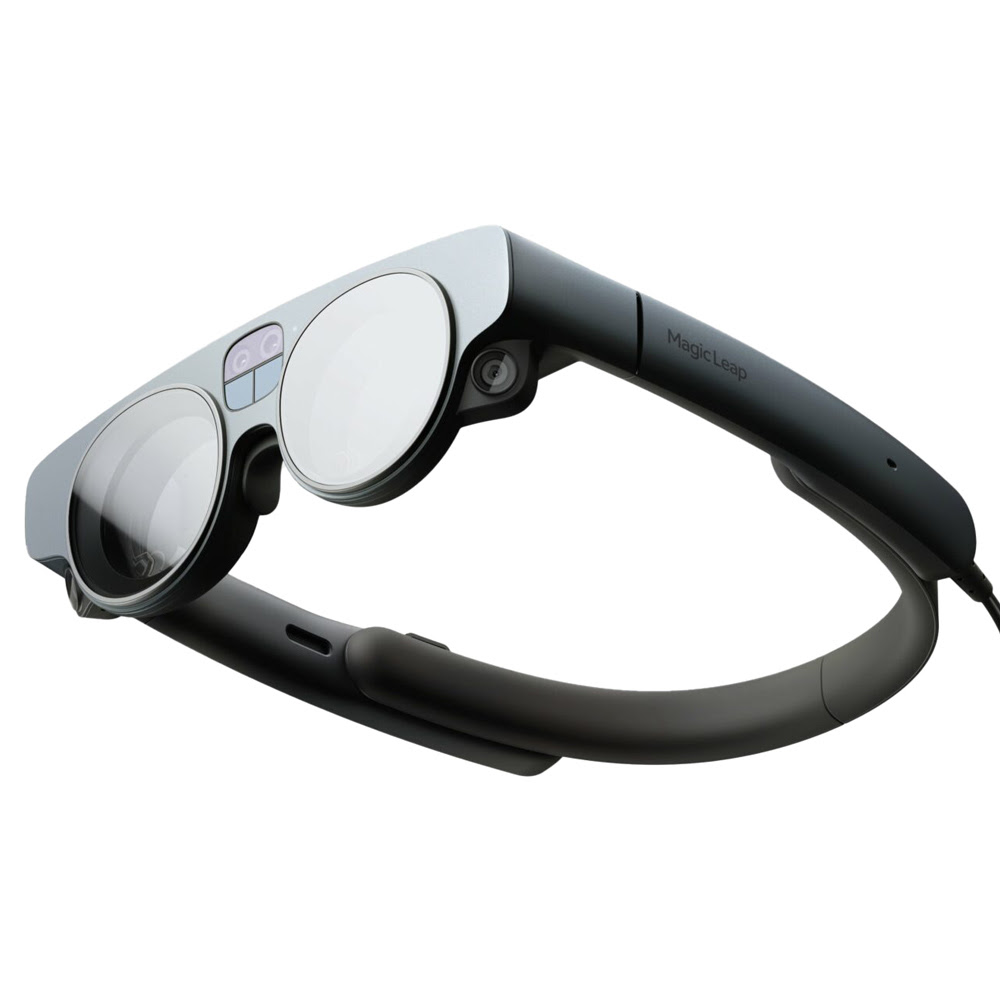 ---
Here is what you can look forward to next: